Guggenheim Museum, New York
Part I: March 26–September 6, 2010
Part II: June 4–September 1, 2010
Much of contemporary photography and video seems haunted by the past, by the history of art, by apparitions that are reanimated in reproductive mediums, live performance, and the virtual world. By using dated, passé, or quasi-extinct stylistic devices, subject matter, and technologies, such art embodies a longing for an otherwise unrecuperable past.
Christian Boltanski
Autel de Lycee Chases, 1986-87
From March 26 to September 6, 2010, the Solomon R. Guggenheim Museum presents Haunted: Contemporary Photography/Video/Performance, an exhibition that documents this obsession, examining myriad ways photographic imagery is incorporated into recent practice. Drawn largely from the Guggenheim's extensive photography and video collections, Haunted features some 100 works by nearly 60 artists, including many recent acquisitions that will be on view at the museum for the first time. The exhibition is installed throughout the rotunda and its spiraling ramps, with two additional galleries on view from June 4 to September 1, featuring works by two pairs of artists to complete Haunted's presentation.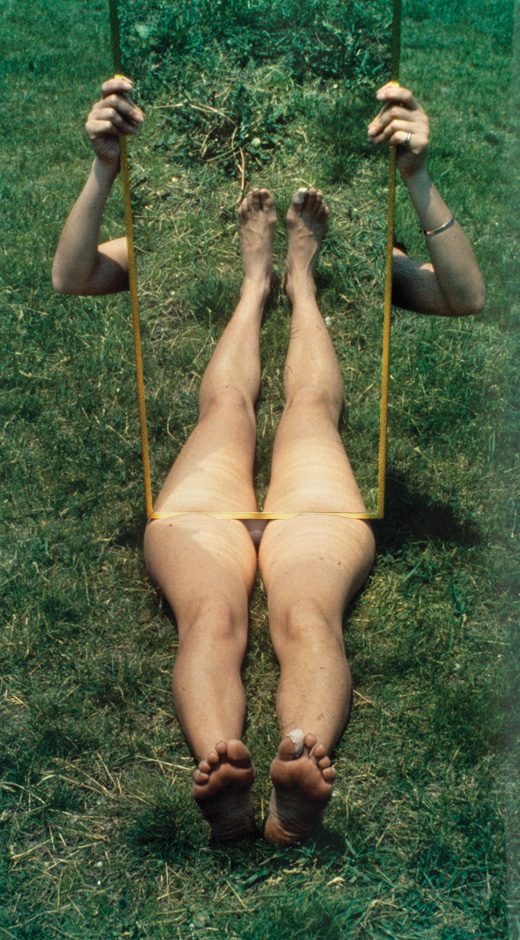 Joan Jonas
Mirror Piece, 1969
Artists: Marina Abramović, Bernd and Hilla Becher, Christian Boltanski, Sophie Calle, Paul Chan, Tacita Dean, Thomas Demand, Stan Douglas, Douglas Gordon, Roni Horn, Joan Jonas, Sally Mann, Christian Marclay, Susan Philipsz, Robert Rauschenberg, Cindy Sherman, Hiroshi Sugimoto, Jeff Wall, Andy Warhol, and Lawrence Weiner, as Well as Commissioned Performances by Sharon Hayes, Joan Jonas, and Tris Vonna-Michell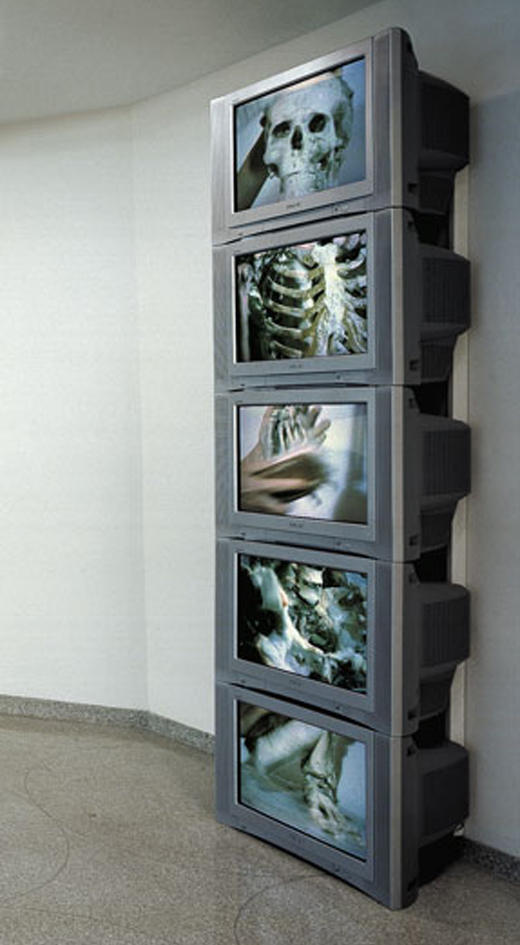 Marina Abramovic
Cleaning the Mirror #1, 1995

Related posts: