Scopophilia
Louvre Museum
11.04.2010 to 01.31.2011
NAN GOLDIN is a photographer whose work is a record of her life.
In exhibitions and in books, she has included some self-portraits, a few of which presented devastating views of her own self-destructiveness. But, she suggests, no portrait of her could be complete without the people she loves and what's around her. "The Ballad of Sexual Dependency," the work in which she first documented her friends and herself, her scene, forged a genre, with photography as influential as any in the last 20 years.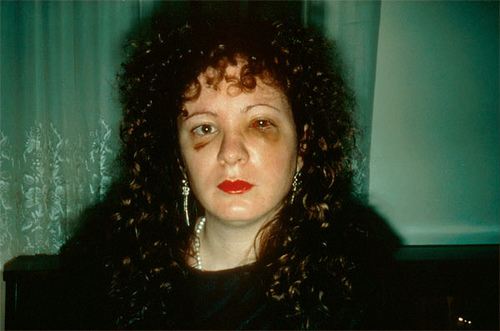 Nan after being battered, 1984
For the past few years, Nan Goldin has been keeping a personal diary that is no doubt one of the most moving stories ever. Her slideshow of photographs captures the whirlwind of life: love, death, illness, but also celebration, the fragility of human relations, hope and despair. This new work created for the Louvre pairs her own photographs of faces and bodies with photographs she has taken of artworks in the museum.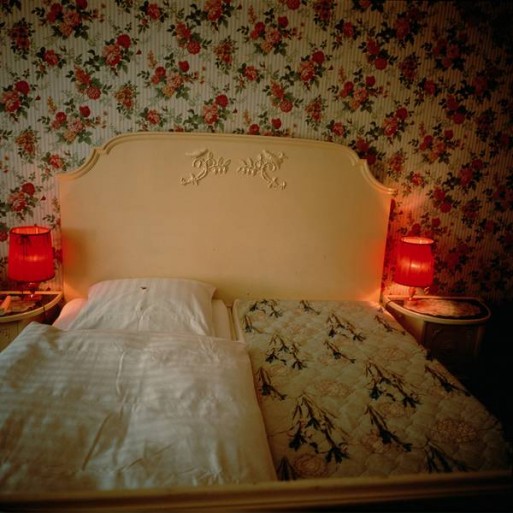 "Scopophilia," which means "love of vision." Goldin's photographs have always reflected a desire to grant immortality to those she loves through her art — a drive that became even more poignant when she lost many of her subjects to the AIDS crisis. Always a spontaneous artist, in her most famous body of work, titled "The Ballad of Sexual Dependency," she held up a mirror to the life that she and her circle of friends — including junkies and drag queens — led in 1980s New York.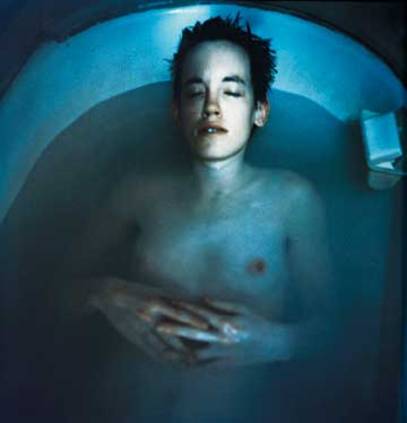 Nan Goldin: Ryan in the Tub, Provincetown
1975 © Nan Goldin
Goldin doesn't intend to continue with the same kind of highly intimate photography that has become her signature. "I don't want to show my life to the public this way anymore. It's cost me a lot and I don't want anyone to know anything about my life today," she said.

Related posts: