Alison Jackson toys with celebrity worship and our collective desire to embroider the facts.
Jackson's new book, "Alison Jackson: Confidential," published this month by Taschen, is a parade of provocative images conjuring the A-list actors, musicians, politicians and 15-minutes-of-fame celebutantes who seem, whether we like it or not, to knock around in our consciousness. The images feel "real" enough to make you look more than twice. Their jittery focus and seemingly rushed, imprecise framing make them that much more "authentic," as though they were caught on the fly or procured through a peephole.
Some think of Jackson's images as satiric — and there is something shocking/embarrassing about seeing someone with her skirt up, both literally and metaphorically, that can inspire a nervous or knowing chuckle. But Jackson isn't simply playing pranks. She sees the work as commentary. "I'm trying to raise questions about photography," she says.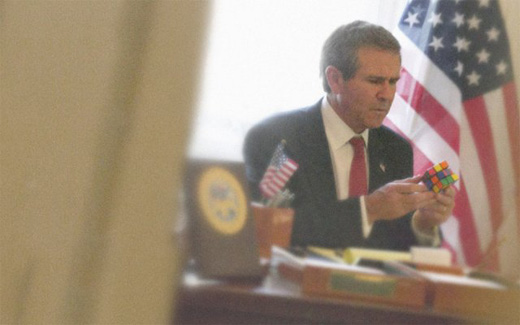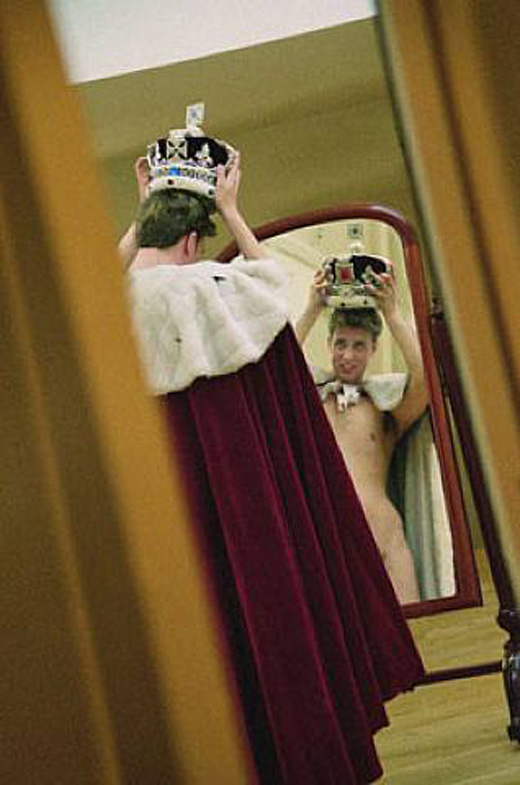 "The very nature of photography. I question it — media imagery — as deceitful," adds Jackson, who recently touched down in L.A. on business — mostly TV and publisher meetings and to prepare for an upcoming gallery show. "So you think you're looking at the queen, but in fact you're looking at Jane Smith. I'm proving that you can't rely on your perception when it comes to photography. The camera does lie."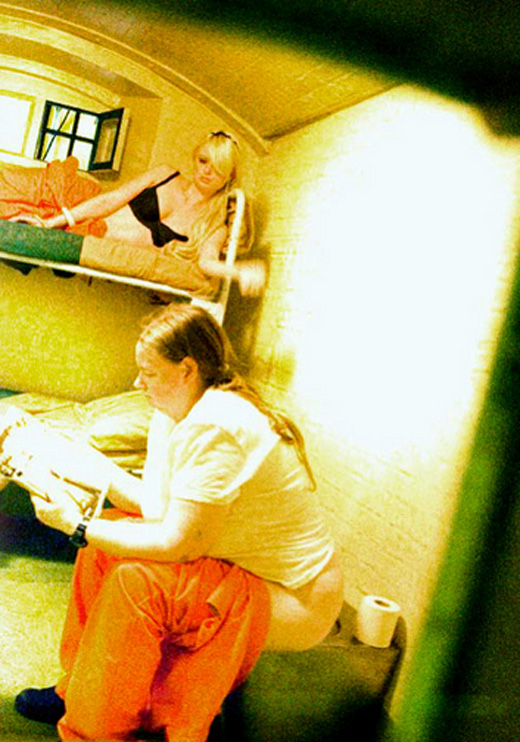 The photographs are narratives, fueled by the public's imagination, that sink the viewer into a scene, mid-moment, and they're perfectly portioned for our shortened attention spans: George Bush and Tony Blair in an impromptu hootenanny in the sauna, Britney Spears pigging out at the gym. Jackson's photos fill in blanks at the same time that they raise questions. They're images that can satisfy our speculations so precisely that they seem inevitable.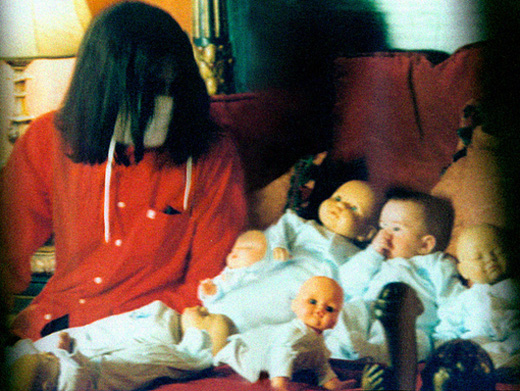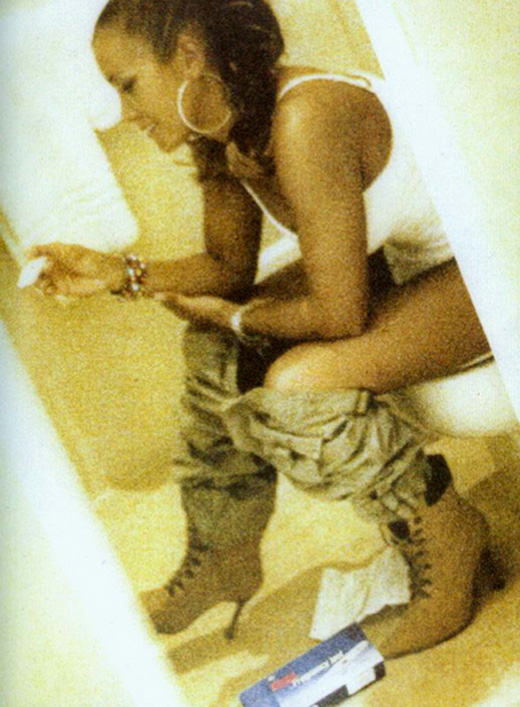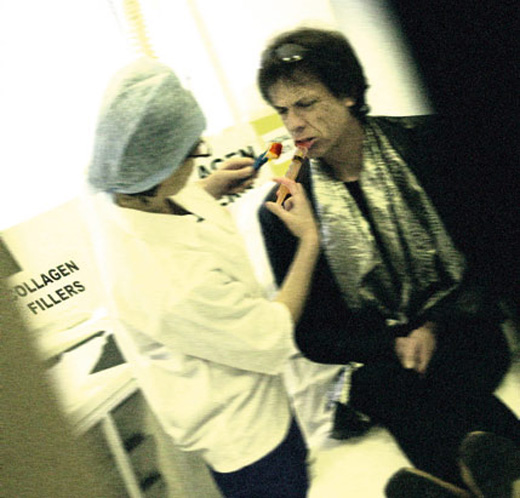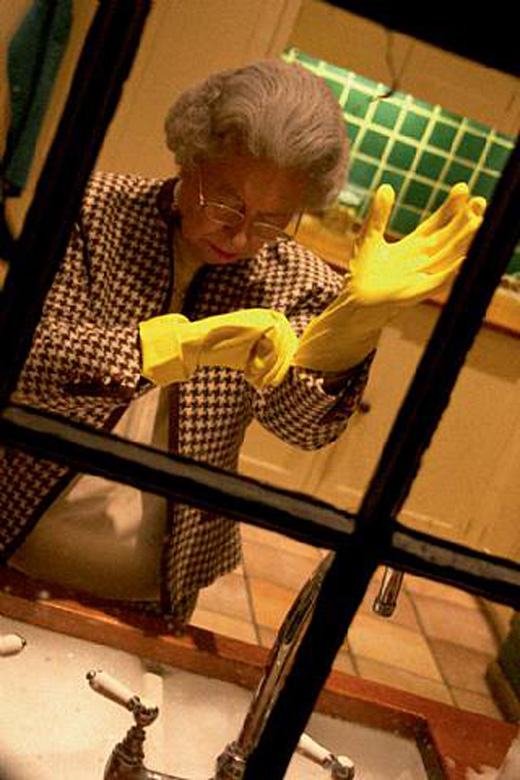 Related posts: