Matthew Barney is the producer and creator of the "CREMASTER" films, a series of five visually extravagant works created out of sequence ("CREMASTER 4" began the cycle, followed by "CREMASTER 1," etc.). The films generally feature Barney in myriad roles, including characters as diverse as a satyr, a magician, a ram, Harry Houdini, and even the infamous murderer Gary Gilmore. The title of the films refers to the muscle that raises and lowers the male reproductive system according to temperature, external stimulation, or fear. The films themselves are a grand mixture of history, autobiography, and mythology, an intensely private universe in which symbols and images are densely layered and interconnected. The resulting cosmology is both beautiful and complex.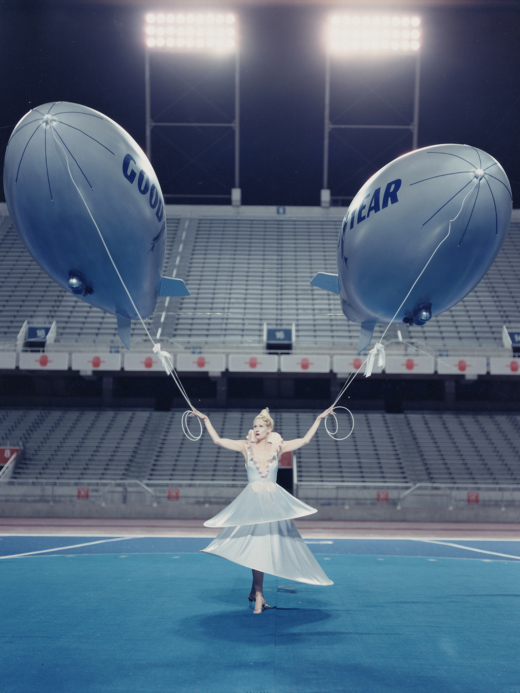 Matthew Barney
Goodyear  | Cremaster Cycle 1
1996
Hailed as the "… most compelling and richly imaginative artist to emerge in years," Matthew Barney is best known for a series of films that he made between 1994 and 2002 called The CREMASTER Cycle. The Albright-Knox Art Gallery has acquired a series of five color photographs related to this infamous film project. Each is a classically composed portrait of one of the central characters from the five films in the series: Goodyear from CREMASTER 1, 1995, played by Marti Domination; Gary Gilmore from CREMASTER 2, 1999, played by Matthew Barney; the Entered Apprentice from CREMASTER 3, 2002, played by Matthew Barney; the Loughton Candidate from CREMASTER 4, 1994, played by Matthew Barney; and the Queen of Chain from CREMASTER 5, 1997, played by Ursula Andress.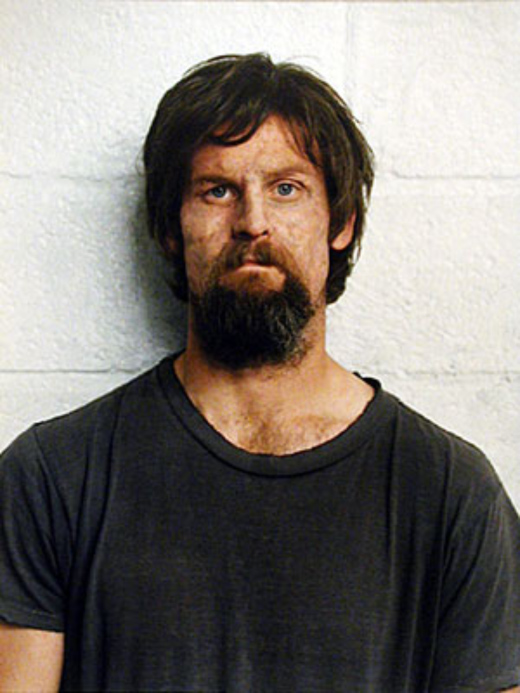 Matthew Barney
Gary Gilmore | Cremaster Cycle 2
1999
These characters each play a role in the highly personal and complex narrative of Barney's five-part film cycle. Beginning with a 1930s-style musical on a football field in Boise, Idaho, (CREMASTER 1); the films include a Gothic Western focused on the execution of Gary Gilmore (CREMASTER 2); the mythic athletic struggles of the Entered Apprentice climbing the ramps of the Guggenheim Museum in New York (CREMASTER 3); the intertwined story of two motorcycle racers and a tap dancing satyr on the Isle of Man (CREMASTER 4); and a tragic love story set in nineteenth-century Budapest (CREMASTER 5).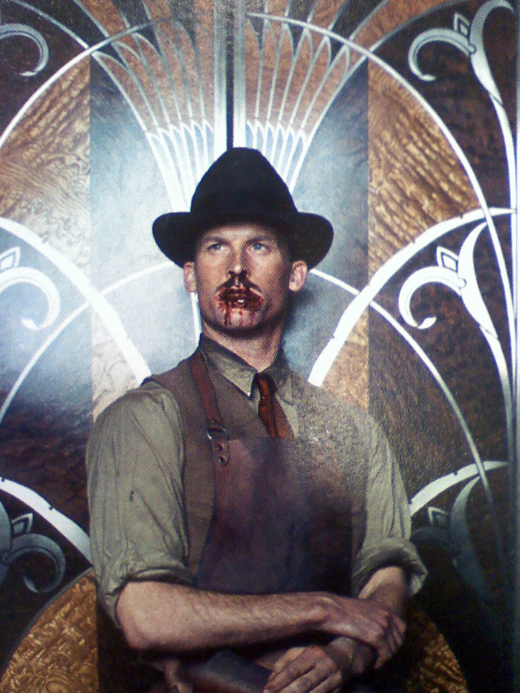 Matthew Barney
The Entered Apprentice | Cremaster Cycle 3
2002
The title "cremaster" refers to the set of muscles that raises and lowers the male reproductive system in response to external stimuli. However, this biological link to sexual potential and differentiation is only one aspect of Barney's densely symbolic and multi-layered story. His eccentric vision melds the biological with the mythological, aesthetics with athletics, and the wonderful with the weird.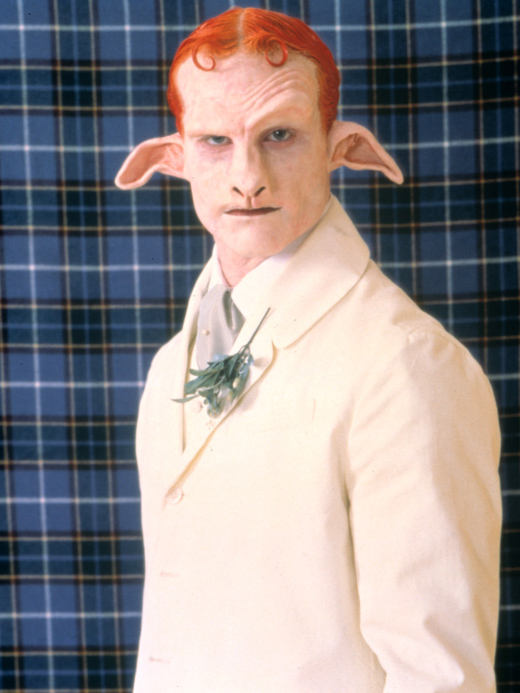 Matthew Barney
The Loughton Candidate | Cremaster Cycle 4
1994
Matthew Barney
Her Giant | Cremaster Cycle 5
1997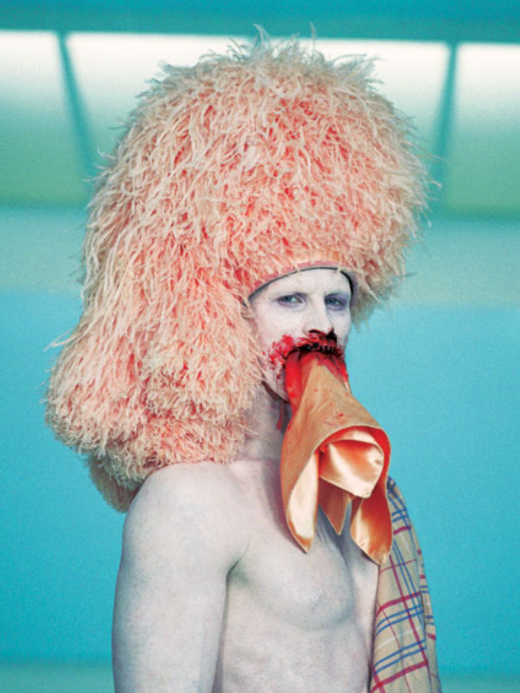 Matthew Barney
The Order | Cremaster Cycle 3
2002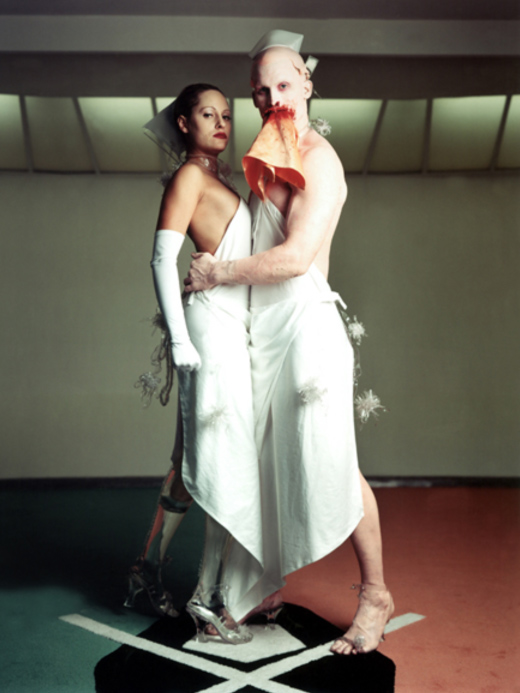 Matthew Barney
The Order | Cremaster Cycle 3
2002
Related posts: