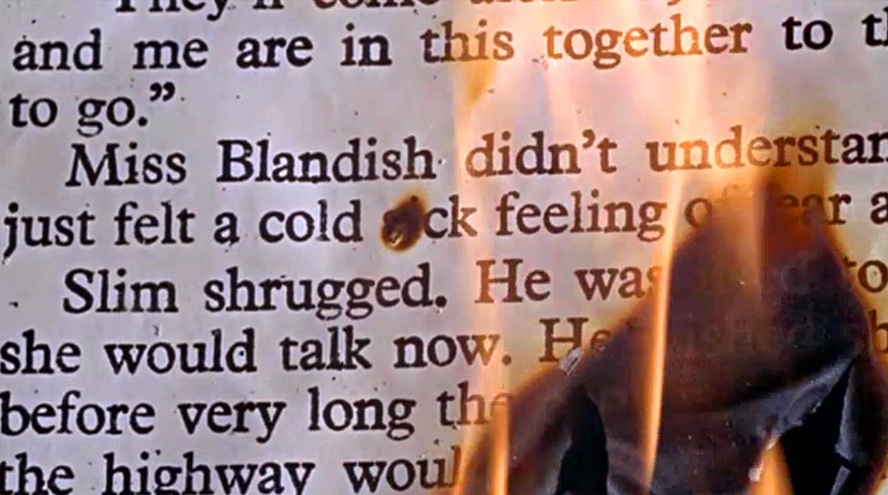 Fahrenheit 451 by François Truffaut
France, United Kingdom |  112 Minutes | 1966
François Truffaut's Fahrenheit 451 brings Ray Bradbury's big-brother world into crisp focus, employing a thought-provoking production design full of muted technicolor and almost entirely devoid of written language — even the opening credits are spoken. The quashing of intellectualism in the interest of lulling the masses into contented enslavement makes wonderfully portentous subject matter for Truffaut's confident first strides into English filmmaking.
The coiled fire-breathing dragon that serves as the fire department's icon comments both on the routine dominance of the ruling regime and its blindness toward its own oppressiveness; no self-aware, PR-conscious thought police would represent itself through such monstrous imagery
The title, incidentally, means the heat at which paper ignites.
François Truffaut's Fahrenheit 451 Movie Stills
Related posts: