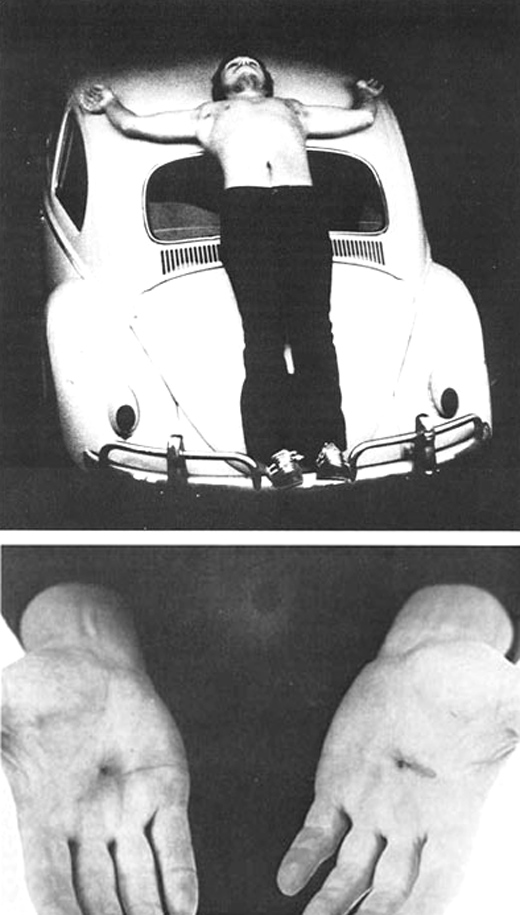 State of Mind at the Berkeley Art Museum
February 29, 2012 – June 17, 2012
www.bampfa.berkeley.edu
State of Mind: New California Art circa 1970 offers the first in-depth survey of Conceptual art and related avant-garde activities in both Northern and Southern California during a pivotal period in contemporary art.
The exhibition showcases more than 150 works of art—installations, photographs, videos and films, artists' books, and extensive performance documentation—that demonstrate the critical role of California artists in the development of Conceptual art and other new genres.
State of Mind features works by sixty artists and collectives, some of who are now internationally known—Ant Farm, John Baldesarri, Chris Burden, Lynn Hershman, Bruce Nauman, Martha Rosler, Ed Ruscha—and others who are less recognized but merit renewed attention. Organized thematically, the exhibition brings together artists whose works are not usually seen together to underscore their related interests and to provide a fresh perspective on the development of Conceptual art in California.
Chris Burden
(Above) Trans-fixed, 1974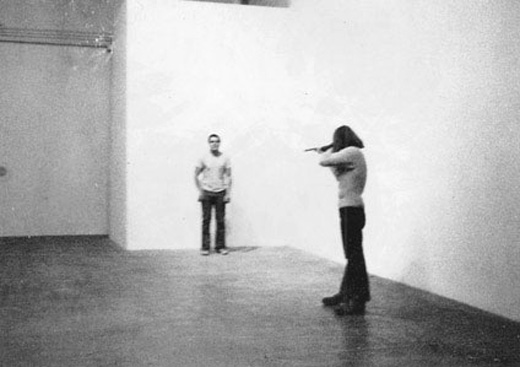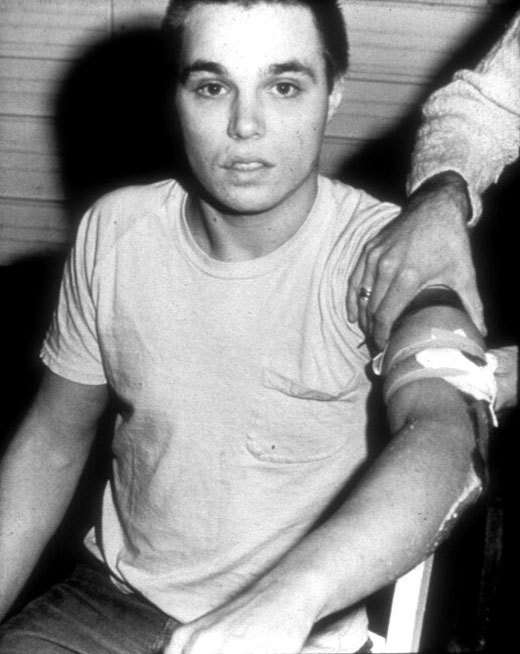 Chris Burden
Shoot, 1971
Bruce Nauman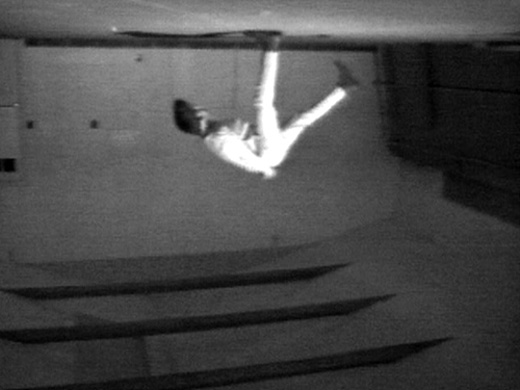 Bruce Nauman
Revolving Upside Down, 1968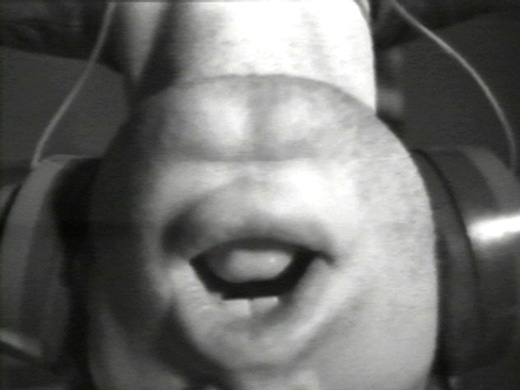 Bruce Nauman
Lip Sync, 1969
Martha Rosler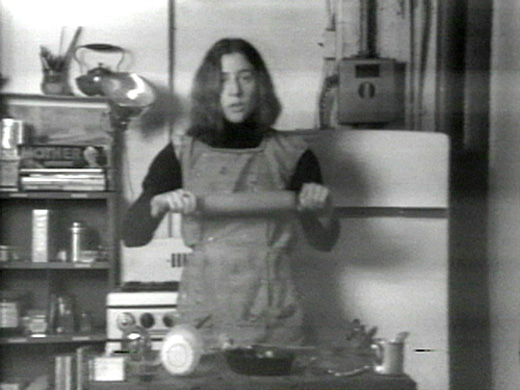 Martha Rosler
Semiotics of the Kitchen, 1975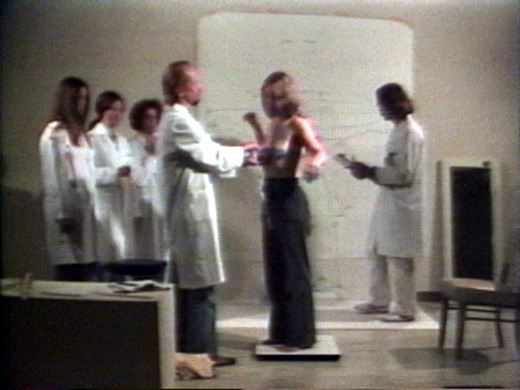 Martha Rosler
Vital Statistics of a Citizen, Simply Obtained, 1977
Related posts: