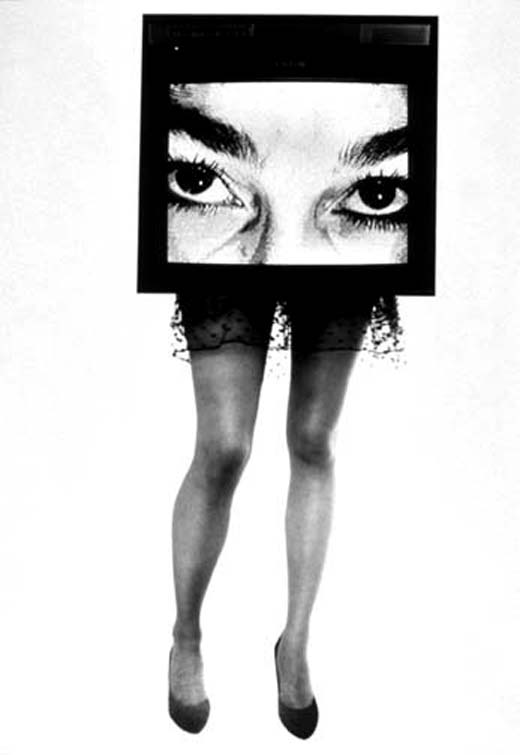 !Women Art Revolution
Official website: www.womenartrevolution.com
Stanford University !W.A.R. collection: http://lib.stanford.edu/women-art-revolution
Women Art Revolution annotates the evolution of the Feminist Art Movement in the United States from the personal perspective of feminist artist and film director Lynn Hershman Leeson. Through interviews, art, and rarely seen archival films and images, Women Art Revolution combines documentary and memoir to boldly illustrate how this Movement, driven by personal and political imperatives of social justice and civil rights, radically transformed the art and culture of our times.
Official Trailer:
Selected Featured Artists:
Janine Antoni
Judy Chicago
Guerrilla Girls
Martha Rosler
Adrian Piper
Ana Mendieta
Marina Abramovic
Barbara Kruger
Carolee Schneemann
One of the documentary's best interviews features Marcia Tucker, (Founder and Former Director, New Museum of Contemporary  and Former Curator of Painting and Sculpture, Whitney Museum). In the interview she explains the difficult and discriminatory hiring process for women at the museums in the 60′s.
Lynn Hershman Leeson
TV Legs
1990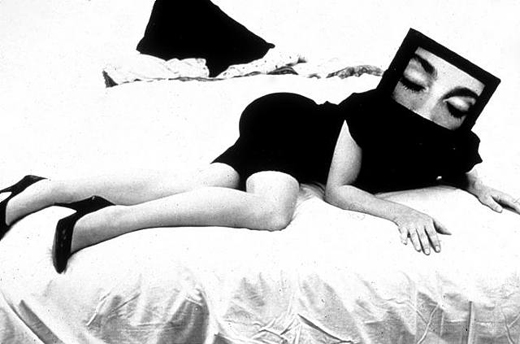 Lynn Hershman Leeson
Seduction
1988
Related posts: