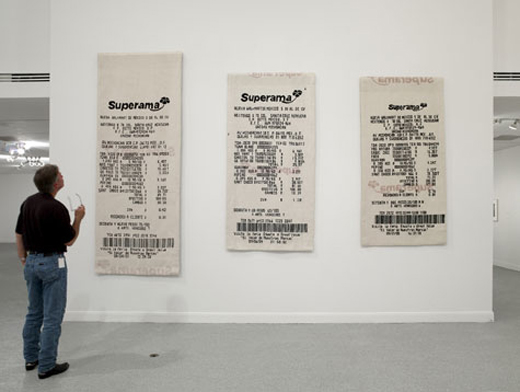 Gabriel Kuri : The Art of Consumerism
Gabriel Kuri is renowned for sculptures and collages made from the remains of everyday purchases and found objects. Kuri reconfigures meaning from tickets and receipts, retail supplies and slabs of marble, stones and other incongruous materials of related to consumption.
Both his objects and images are often created from the residue of monetary exchanges and the consumed goods that the artist collects on a daily basis. Kuri is a material archivist who extracts visual and linguistic value from the tracking systems, retail supplies, and trivial marketing mechanisms that constitute our daily lives.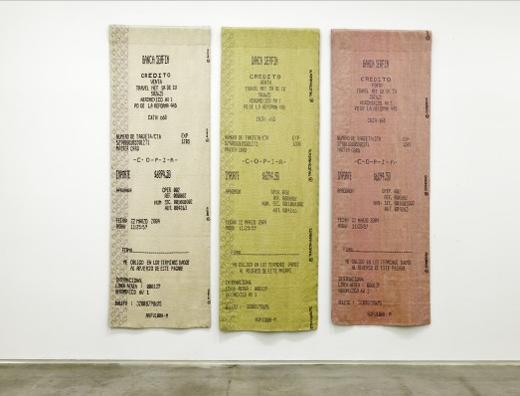 Untitled (superama II), 2003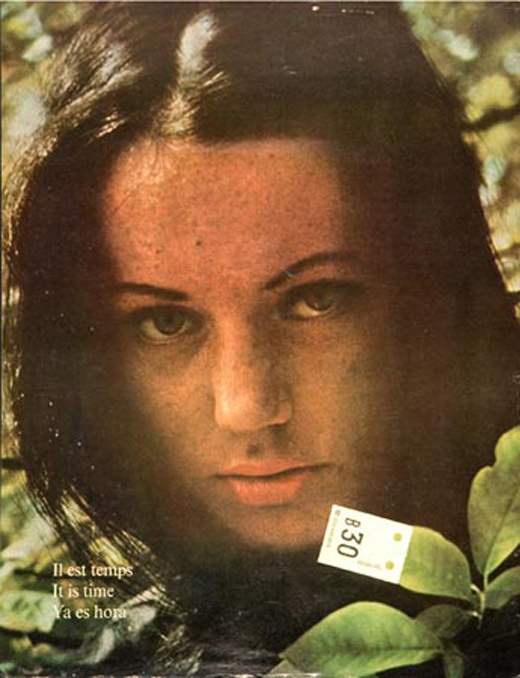 Untitled (il est temps), 2006