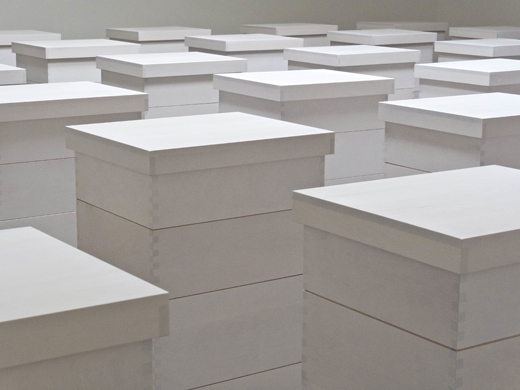 Iñigo Manglano-Ovalle: L'Oiseau dans l'espace
Christopher Grimes Gallery
September 07, 2012 – October 27, 2012
Christopher Grimes Gallery is pleased to present an exhibition by Chicago-based artist Iñigo Manglano-Ovalle. Formally seductive, technologically sophisticated and conceptually rigorous, Manglano-Ovalle's works make the intangible tangible and challenge our notions of the political and the cultural. In his forthcoming exhibition at the gallery, Manglano-Ovalle will premiere four distinct new bodies of work that explore the permeability and sustainability of the atmosphere from multiple perspectives.
In the main gallery Manglano-Ovalle will present an installation of fabricated Langstroth moveable beehives. A simultaneous nod to the principle aesthetics of Minimalism and the Duchampian ready-made, the pristine white serial structures double as fully functional beehives when taken outside the gallery context. Coinciding with the beehives will be a bat house, made in anodized aluminum and hung high on the gallery wall. Manglano-Ovalle will also display a mass of anodized aluminum representing a physical rendering made from scientific data collected on the asteroid Apophis. Originally predicted to hit Earth in 2029, the flight of Apophis reflects a tenuous existence comprised of possibilities and probabilities.
The 1926-1928 legal contestation over the categorization of Constantin Brancusi's Bird in Space as a manufactured metal object and not a work of art delayed the object's entry into the county for exhibition. In the south gallery, Manglano-Ovalle's own investigation of modernism's re-entry into modernity manifests itself though his presentation of a full-scale reproduction – in aluminum and steel – of Brancusi's Bird in Space. Working in collaboration with engineers from the US Air Force Hypervelocity Testing facilities, Manlano-Ovalle subjected his sculpture to a Mach-14 wind tunnel and captured the dynamics of high-speed flight through documentary photographs.
Manglano-Ovalle lives and works in Chicago and was the 2012 winner of a USA Fellow Award and winner of the 2001 MacArthur Fellowship. Manglano-Ovalle has been honored with numerous solo exhibitions including Always After (The Glass House), The Art Institute of Chicago, Chicago, IL (2011) and Gravity is a force to be reckoned with, Massachusetts Museum of Contemporary Art, North Adams, MA (2009). He has presented major projects at Documenta XII, Kassel, Germany (2007) and the Barcelona Pavilion, Mies van der Rohe Foundation, Barcelona, Spain (2002). His work is currently on view in More Real? Art in the Age of Truthiness at SITE, Santa Fe, NM. Manglano-Ovalle's work is in the collections of such institutions as Whitney Museum of American Art, New York, NY; Solomon R. Guggenheim Museum, New York, NY; Museum of Contemporary Art, San Diego, CA; Museo de Arte Contemporaneo, Bilbao, Spain; and Museo Nacional Centro de arte Reina Sofía, Madrid, Spain, among others.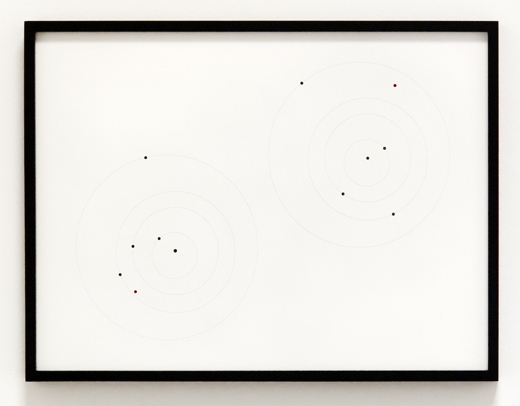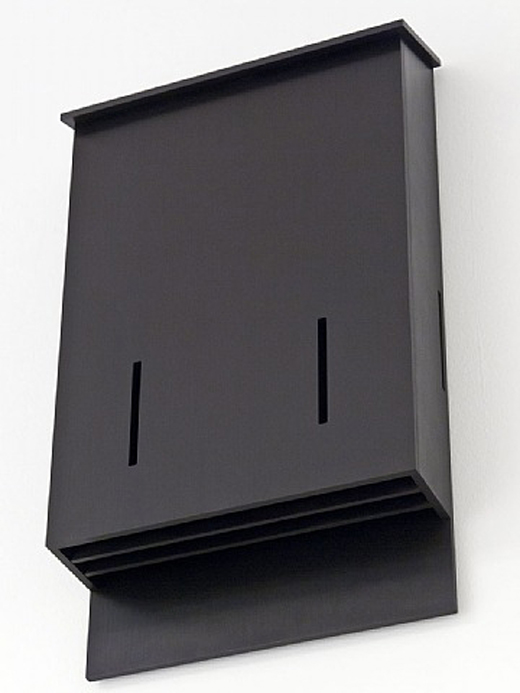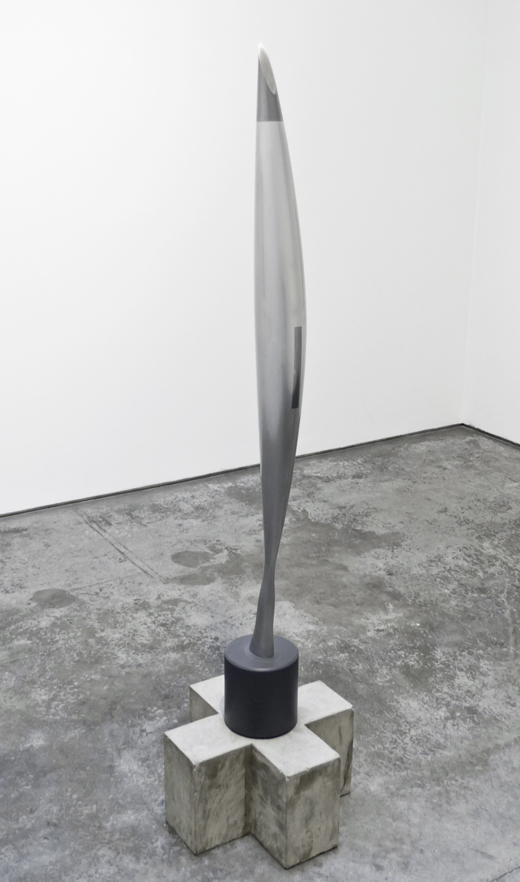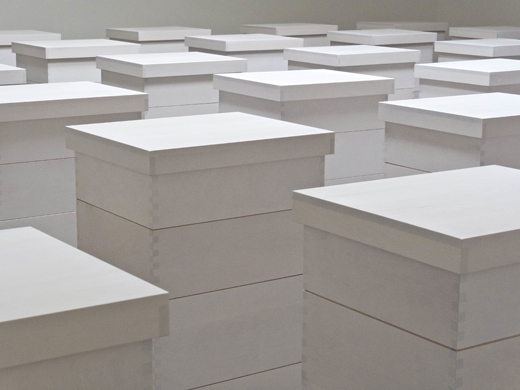 Related posts: