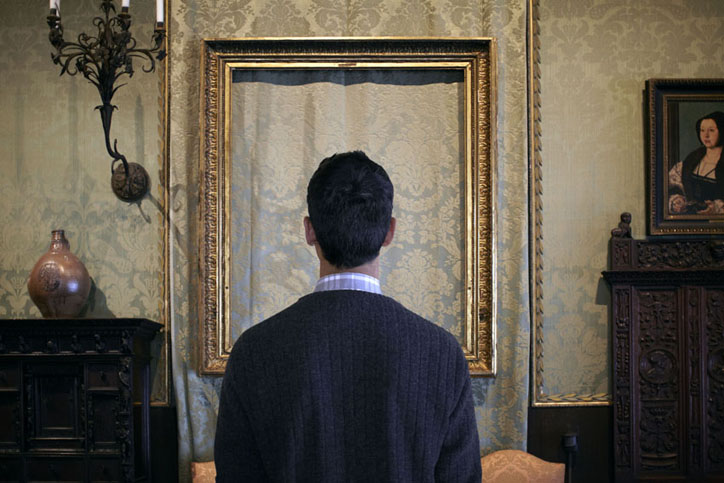 Sophie Calle: Last Seen
OCTOBER 24, 2013–MARCH 3, 2014
Official website: Isabella Stewart Gardner Museum

Since the late 1970s, Sophie Calle has made work that investigates provocative and often controversial methods for confronting her emotional and psychological life.
She is well-known for her sleuth-like explorations of human relationships, which led her to follow a stranger in the streets of Venice and document his every move, and to find work as a hotel chambermaid in order to photograph the belongings of the hotel's guests.
Last Seen at the Isabella Stewart Gardner Museum consist of two distinct series. The first, created in 1991, titled Last Seen… is a series of photographs and texts created shortly after the 1990 theft during which 13 objects were stolen from the Museum. The second series, titled What Do You See?, includes new work which Calle made in 2012 at the Museum while revisiting the earlier project.
In 1990, during an exhibition of Calle's work at the Institute of Contemporary Art, Boston, Calle was interviewed for a Parkett magazine article by Sheena Wagstaff. At Calle's request the interview took place at the Gardner in front of Jan Vermeer's 1658–60 painting The Concert, one of Calle's favorite paintings. Later that March, the painting became one of the thirteen works stolen from the Museum. Wagstaff later jokingly hinted that perhaps Calle was responsible for the theft. This suggestion spurred Calle to consider creating a project focused on the Gardner's stolen works.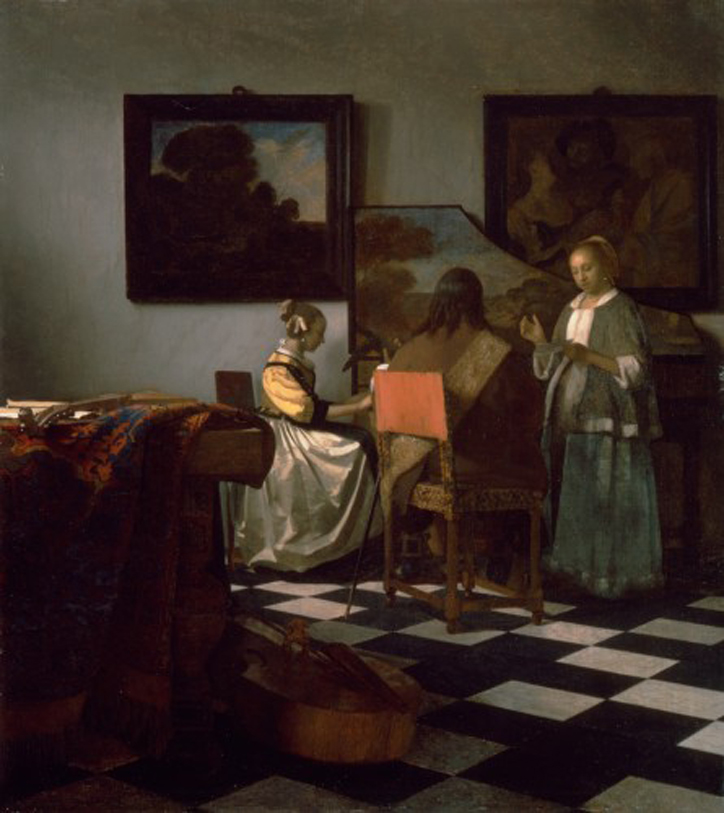 Johannes Vermeer, Dutch, 1632-1675  |  Oil on canvas, 72.5 x 64.7 cm
While standing in front of the empty spaces on the Museum walls where works were once hung, Calle asked curators, guards, conservators, and other Museum staff members what they remembered of the missing pieces. Calle used text from the interviews and the photographic images to create a visual meditation on absence and memory, as well as reflection on the emotional power works of art hold on their viewers.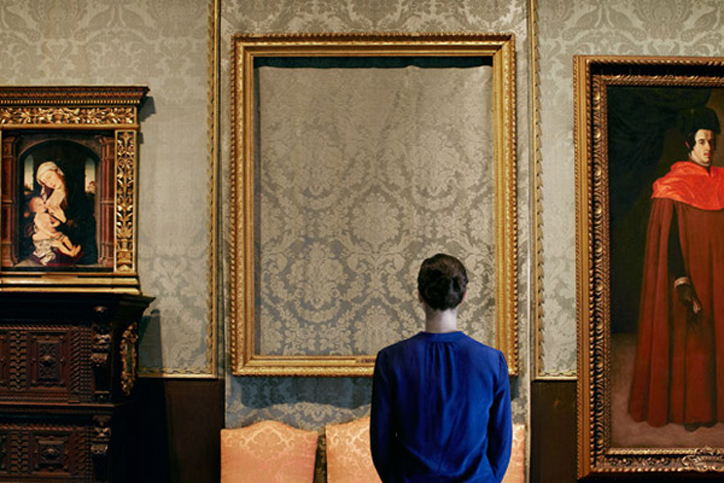 In 2012, the Gardner invited Calle to revisit her Last Seen… project, which had never been viewed in Boston. Since Calle's 1991 work in the Museum, the empty frames that once held the absent works had been reinstalled in the galleries, literally framing the emptiness.
In creating her new project, What Do You See?, Calle once again questioned people in the Museum's Dutch Room, but this time she did not mention the missing paintings to the staff and visitors with whom she spoke. She asked each viewer to respond to what they saw before them.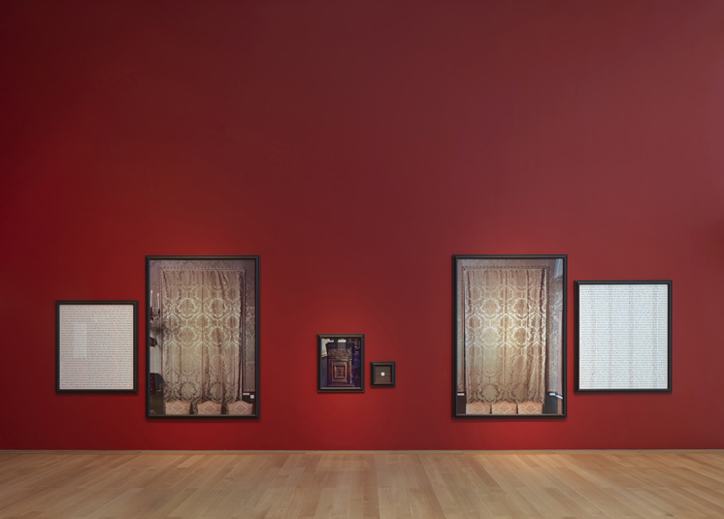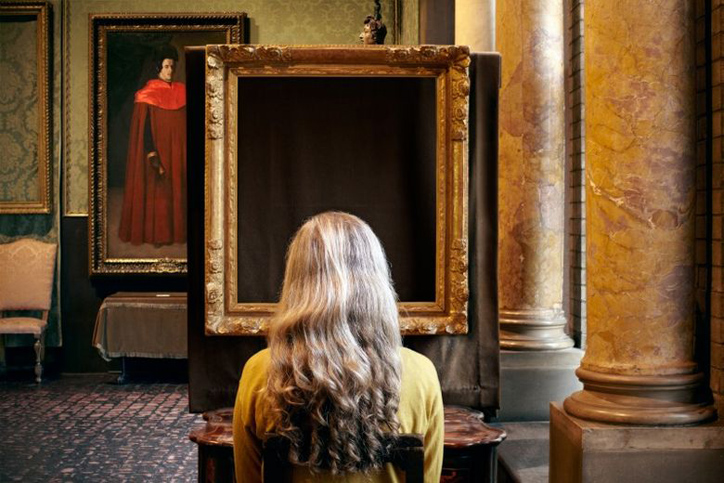 Related posts: